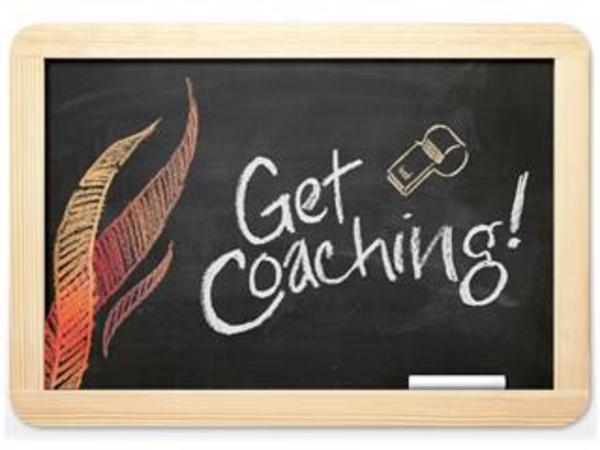 We are pleased to offer Orienteering Canada's community sport coach workshops. We are planning to have our first workshop in November 2017 or February 2018 depending on the instructor's availability. Please send us an email if you are interested in participating.
Community Sport Coaches are parents, teachers, group leaders, and O-club members. They are not necessarily experienced orienteers but they have a desire to contribute towards the development of new athletes (of all ages) in our sport.
Please find more details about the workshop here.