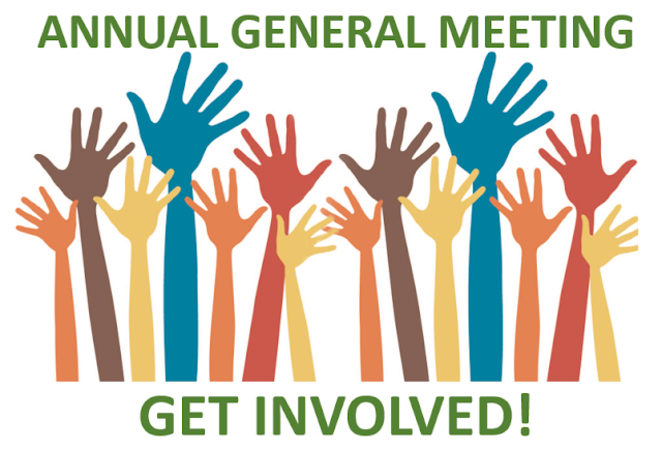 Toronto Orienteering Club Annual General Meeting will be held on Friday December 7th, 2018 from 7:00pm-9:00pm. We have rented a condo party room at the north-east corner of Yonge and Empress Ave, about 100m from North York Centre subway station. Visitor Parking is available on-site. If full, there's a public parking just next to our building.
The address: 28 Empress Ave, North York, ON M2N 6Z7.
We'll provide some munchies and some beverages. Come early and stay late. We'll have a short meeting to take care of club business and then be social.
A great opportunity to see friends old and new, renew your TOC membership, and talk about the year ahead.
Who's coming? Please RSVP before December 3rd via EMAIL so we know who's coming. We'd love to see you!