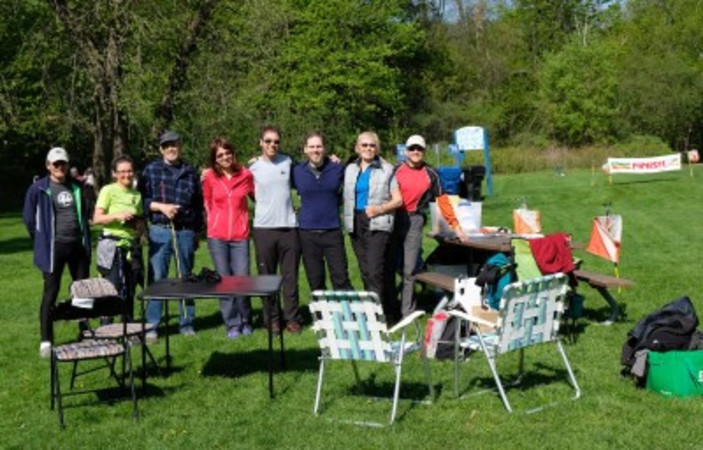 Have you ever wondered what goes into setting up a course for our orienteering events? Well now is your chance to find out. Join us on Wednesday, June 23 at 7pm for a social get together where some TOC board members will present a short orienteering course with some explanations about why they picked the spots they did. This is your chance to ask those burning questions like:
- why do you always put a checkpoint in the middle of the water?
- do you get some sort of thrill by making the participants go through the thorn bush to get that checkpoint?
among many others!
If you would like join us for this informal get-together please contact
[email protected]
.