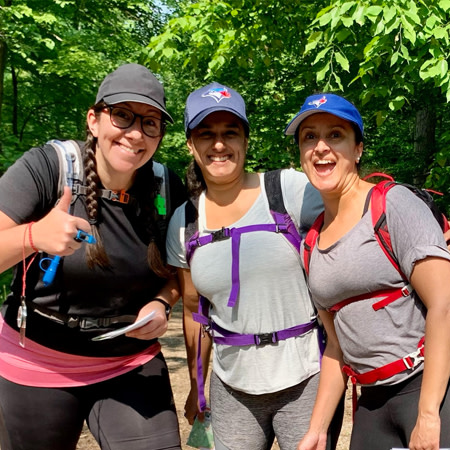 This year's Mob Match was a great success!! Results are now up on the Event Page. Thanks to everyone who came out and to our volunteeers!!
The link to the photos can be found on the event page or HERE.
We will continue with our weekly park training series all summer. Our next formal event will be the Turkey Trot - coming this September. Details coming soon.