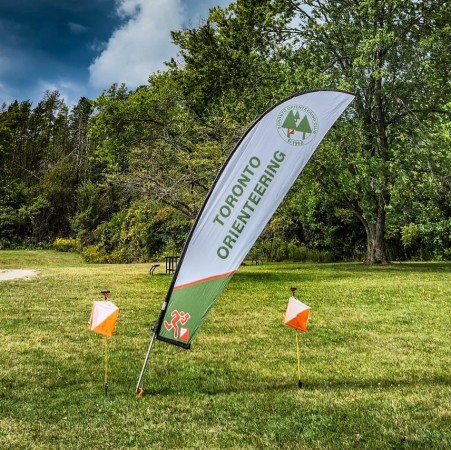 Results are now up for this year's Turkey Trot!! Results can be found on the event page HERE.
We had a great day for orienteering! Not too hot or cold - and the rain waited until after the race! We are still sorting the photos, but will be posted soon. Our only hic-up was some park employees who had never seen an orienteering flag before and took 2 controls down!! Fortunately they were recovered after the race - and luckily there were in obvious locations.
Thanks again to all who participated and the volunteers who made this year's Turkey Trot a success!
Photos can be seen HERE!