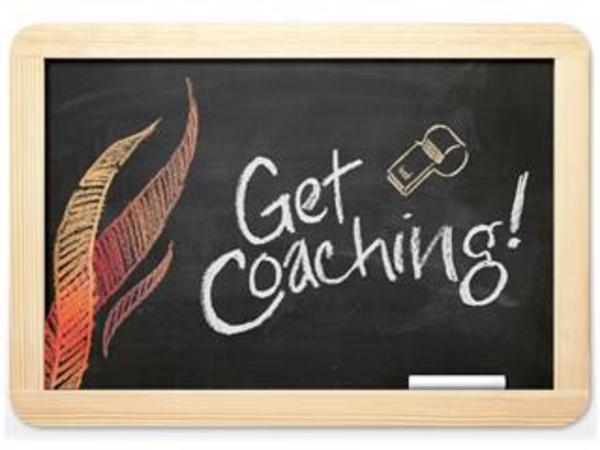 We are pleased to offer Orienteering Canada's community sport coach workshop. Our first session will take place on April 22nd 2018 at University of Toronto Mississauga Campus. We have a limited number of spots for the workshop, please reserve yours in time. Our Erindale park map will be used for the outdoor exercises.
This one-day workshop is designed for orienteers interested in understanding the responsibilities and functions for coaching novice and intermediate skill level orienteers. There is a lot of time spent on teaching basic skills and setting up an orienteering practice session. Coaches completing this workshop will be recognized as a Trained Community Sport Coach in Orienteering by the Coaching Association of Canada.
The functions of a Community Coach include:
Providing support in training by setting up and securing the training environment, leading participants in training activities, and providing constructive feedback to improve skills and promote self esteem.
Planning a practice whereby the coach produces or modifies a safe and organized practice plan that promotes the development of one or more skills.
Analyzing performance whereby the coach can detect and correct basic skill errors.
Supporting the competitive experience by preparing the athletes for their first and future participation at orienteering events.
Making ethical decisions with respect to the interactions with athletes and reactions to events at practices and competitions.
When: April 22nd, 2018, 9:00AM - 5:00PM
Where: University of Toronto Mississauga Campus (room details to follow)
Price: 20$/participant
Registration: Signup here