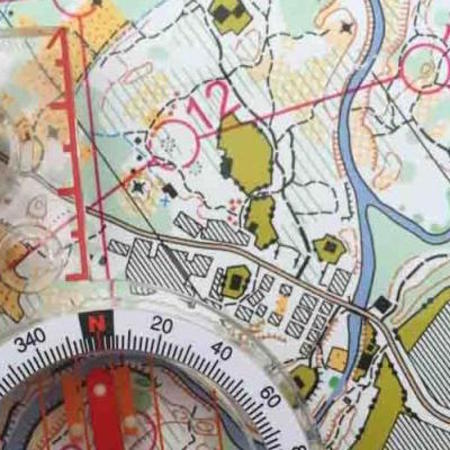 Ever wanted to learn how our detailed Orienteering Maps are made? Interested in helping out the Orienteering community updating and creating new maps for venues?
This October, Navigation Sports is offering a pilot session of our Introduction to Orienteering Mapping course. The course consists of two online modules and one 6 hour in-person session to practice fieldwork (in Ottawa).
The course is being offered at a discounted rate of $125 to members of an Ontario or Quebec Orienteering Club.
A further discount of 50% off will be offered to Toronto Orienteering Club members. The course will be taught in English.
Click HERE for details about the course content.
To register, email [email protected]. Registration is capped at 12 people on a first-come first-served basis.