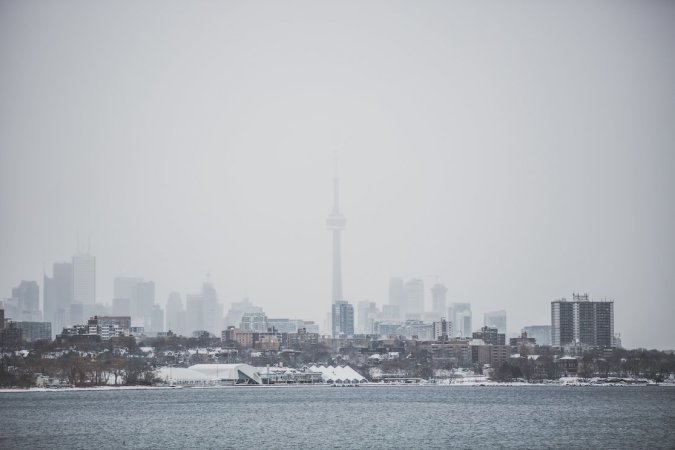 Event information
Island access:
Important: Due to the sparse ferry schedule in the winter season, please take the 10:00 am ferry from Jack Layton Ferry terminal.
Transportation & Parking: If possible take the TTC to get to the Ferry terminal. Parking is available close to the Ferry terminal on the East side of Westin Harbour Castle and also on 2 Bayview avenue there's underground paid parking access. Entrance from Queens Quay
Registration:
We'll be expecting all competitors to arrive with the 10am ferry. Registration and Race start (aiming for a start between 10:45-11:00).
We will not wait for registrants arriving with the next (11:00 am) ferry. Those who are late can still participate, however official race ends Start time + 2:00 hours.
Registration is 800m-s from Ward's Island Ferry dock at the Island's Fire Station (Google Maps link)
We will have a close-sided tent (but not heated) set-up just beside the Fire Station.
There's also a public restroom accesible just beside the registration area.
Unfortunately due to the winter season, there's limited facilities open on Toronto Islands.
Weather & Terrain conditions:
Forecast rainfall on Saturday, mixed with the recent snow we're expecting wet, slushy conditions on Sunday. You may want to bring extra clothing, which you can leave in the tent we'll set up for the race.
Results
Start time
Sunday, January 26th, 10:45 am
Registration

Time: 10:15 AM

Organizers

Meet directors: Andrew Bell

Course setters: Mark Bognar

Clinic coordinator: Rita Zsok

Location
Toronto Islands - Ward's Island

Format

THE O-CUP DETAILS

The length of this run will depend on a participant's O-cup handicap. This race will feature the O-Cup Box which consists of a set of 6 to 8 checkpoints which participants may visit in any order. Particpants may skip check points in the box equal to their handicap point total. Handicap points are awarded as follows:

AGE

12-
13-14
15-16
17-19
20-34
35-44
45-54
55-64
65-74
75+
Female
6
5
4
3
2
3
4
5
6
6
Not Female
6
5
4
1
0
1
2
3
4
5
SPECIAL CASES
Handicap of 2: Women in the top 10 of Canadian orienteering rankings
Handicap of 0: Men ranked in the top 10 of Canadian orienteering rankings

FOR BEGINNER/INTERMEDIATE PARTICIPANTS:

We are very pleased to offer a 45 minute 'CHOOSE YOUR OWN ADVENTURE' race for less experienced orienteers, and those who are new the sport. It can be completed solo, with a partner, or as a family.

This race involves 20-25ish checkpoints of various levels of difficulty scattered throughout the terrain. Each checkpoint is assigned a different point value based on its difficulty. Participants are required to get as many points as possible in 45 minutes. 10 points a minute will be deducted for late finishers. Challenge yourself to run through them all, or just go for a hike and have some fun along the way!!

Cost

BEFORE January 1st

Adults: $20/person but ONLY $10 for TOC/UKR members
Youth: $10/person (16 & under) but ONLY $5 for TOC/UKR members
Beginner: Course+Clinic: $15/person, Course only: $10/person
Family: $40.00
Community Groups(cubs, scouts, guides, cadets, etc): $10.00/person

AFTER January 1st

Adults: $25/person but ONLY $15 for TOC/UKR members
Youth: $15/person (16 & under) but ONLY $10 for TOC/UKR members
Beginner: Course+Clinic: $20/person, Course only: $15/person
Family: $50.00
Community Groups(cubs, scouts, guides, cadets, etc): $15.00/person

Consider joining our club for the discount on this and all future TOC events for 2020.

Notes

SportIdent electronic timing will be used at this event. Your entry fee includes the use of a SportIdent electronic timing card (SI card). If you have your own SI card, please provide the number when registering.