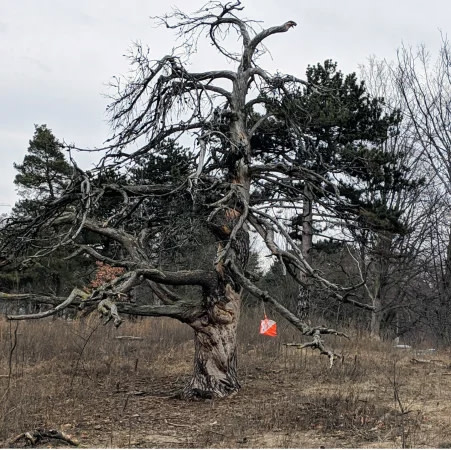 Interested in orienteering but don't know where, or how, to start? Come on out to our next Beginner Clinic at High Park. We'll show you how to use a compass, how to read an orienteering map, and walk with you through an orienteering course.
Note that there are limited spots per session. Pre-registration is required, the day before the intended clinic, to guarantee your spot. Drop-in registration will be accepted if there are spots available, but there is no guarantee.
The session will be between 60 and 90 minutes and will cover the following topics:
- introduction to Orienteering
- map reading basics
- compass basics
- guided walk of the beginners course (~2km), where we will discuss navigation and will try to find the checkpoints.
Please dress according to the weather conditions and wear hiking shoes/boots.
Start time
Friday, June 25th, 6:15 pm
Registration

Time: 6:15pm

Organizers

Meet directors: Svatka Hermanek

Clinic coordinator: Svatka Hermanek

Major intersection
Bloor St W - Keele
Directions

Across from the Grenadier restaurant

Location
High Park - across from Grenadier Restaurant

Cost

TOC/UKR Members - $20

Non-Members - $30

Notes

Classes will be small - Maximum 5 persons and we will ask participants to wear masks in accordance with Ontario Health Guidelines.