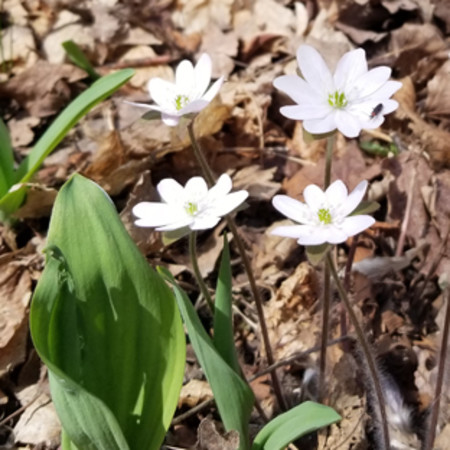 Get outside this spring and come join us for a Score-O orienteering event at Albion Hills C.A. This is a great location for both experianced orieenteerers and new-comers alike! So bring the family and enjoy the day there!
Results
Documents
Start time
Sunday, May 1st, 10:30 am
Registration

Time: 9:30am

Organizers

Meet directors: Amber Panchyshyn

Course setters: Barbara Goss

Clinic coordinator: Andrew Bell

Major intersection
Highway 50 and Old Church Road
Directions

Albion Hills Conservation Area is located 9 km NW of Bolton on Hwy 50. Bolton itself is about 14km NW of the junction of Hwy 50 and Hwy 7 which in turn is about 1.2km west of the junction of Hwy 7 and the north end of Hwy 427.

The meeting point is at the Old Lakeview 1 Picnic area. Follow signs for "Old Lakeview 1, 2" to this location.

Location
Albion Hills - Old Lakeview 1

Map

Scale: 1:10000

Contour Interval: 5m

Revisions:

Format

Score-O with 2 hour time limit.

Collect as many controls as you can, with more points awarded for controls further away or of greater difficulty.

Cost

Registration is open until 11:59pm on Friday, April 29th.

A limited number of extra maps will be available on the day of the event.

Take advantage of our club member discount - Become a Member today!

Non-Members
TOC / UKR Members
Adults
$35
$25
Juniors (17 & under)
$25
$20
Family (2 Adults & 2 Juniors)
$50
Beginners' Clinic & Course
$40

Albion Hills Conservation Area has a day-use fee that participants should pay at the gate:

| | |
| --- | --- |
| Per Person | Price (+HST) |
| Adult (14-64) | $6.80 |
| Senior (65+) | $5.90 |
| Child (4-13) | $4.60 |
| Toddler (0-3) | FREE |

Notes

SportIdent electronic timing will be used at this event. Your entry fee includes the use of a SportIdent electronic timing card (SI card). If you have your own SI card, please provide the number when registering.