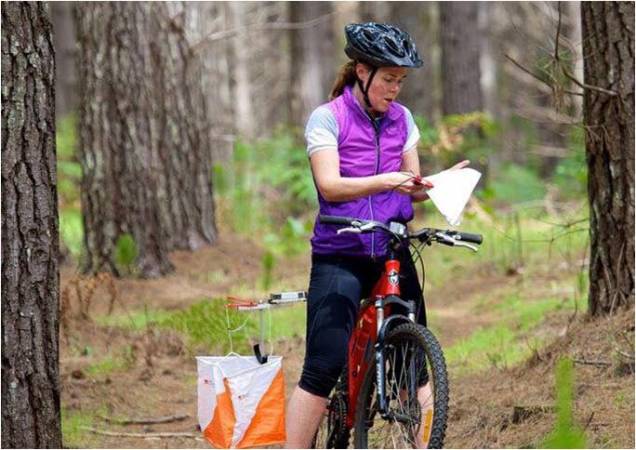 Come join us for a fun Mountain Bike Orienteering race at one of Southern Ontario's best mountain bike trail network - Durham Forest! Home base will be at Trail Hub.
Documents
Start time
Sunday, November 5th, 10:00 am
Registration

Time: 9:00 am

Organizers

Meet directors: Amber Panchyshyn

Course setters: Amber Panchyshyn

Major intersection
Lake Ridge Road & Chalk Lake Road
Location
Trail Hub

Format

This will be a Score Event. Checkpoints will be assigned point value based on the distance from the start and difficulty in finding. Racers will have a staggered start of 30 second intervals to spread everyone out. You will have 2 hours from the start time to collect as many points as possible.

Cost

Registration is open until 11:59pm on Friday November 3.

Take advantage of our club member discount - Become a Member today!

EARLY REGISTRATION PRICES (Until Sept 30)

Non-Members
TOC / UKR Members
Adults
$45
$40
Juniors (17 & under)
$25
$20

REGULAR REGISTRATION PRICES (After October 1)

Non-Members
TOC / UKR Members
Adults
$55
$50
Juniors (17 & under)
$35
$30

Notes

SportIdent electronic timing will be used at this event. Your entry fee includes the use of a SportIdent electronic timing card (SI card). If you have your own SI card, please provide the number when registering.