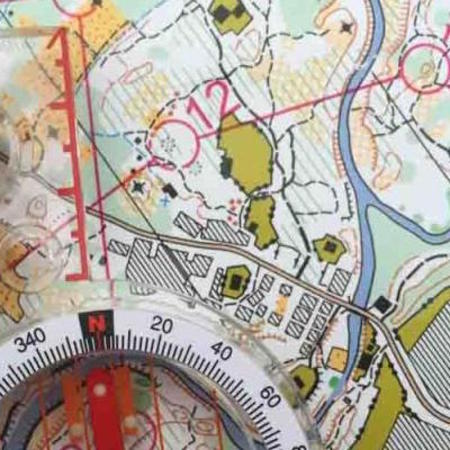 Interested in orienteering but don't know where, or how, to start? Come on out to our next Beginner Clinic at Beginner Clinic at Etienne Brule Park - near the Old Mill. We'll show you how to use a compass, how to read an orienteering map, and walk with you through an orienteering course.
Note that there are limited spots per session. Pre-registration is required, the day before the intended clinic, to guarantee your spot. Drop-in registration will be accepted if there are spots available, but there is no guarantee.
The session will be between 60 and 90 minutes and will cover the following topics:
- introduction to Orienteering
- map reading basics
- compass basics
- guided walk of the beginners course (~2km), where we will discuss navigation and will try to find the checkpoints.
Please dress according to the weather conditions and wear hiking shoes/boots.
Start time
Friday, August 27th, 6:00 pm
Registration

Time: 6pm

Organizers

Meet directors: Svatka Hermanek

Clinic coordinator: Svatka Hermanek

Major intersection
Bloor St. W- Jane St.
Directions

The meeting point is in the parking lot north west of the intersection of Catherine Avenue and Old Mill Drive.

If coming by TTC, take the Bloor St subway to Old Mill Station. Walk north on Humber Blvd to Old Mill Rd (near the Old Mill Restaurant). Walk east across the bridge over the Humber river. The meeting point is near the parking lot on the north side of Catherine Avenue.

Location
Etienne Brule Park ( Humber River)

Format




Cost

TOC/UKR Members - $20

Non-Members - $30

Notes

Classes will be small - Maximum 8 persons and we will ask participants to wear masks in accordance with Ontario Health Guidelines.