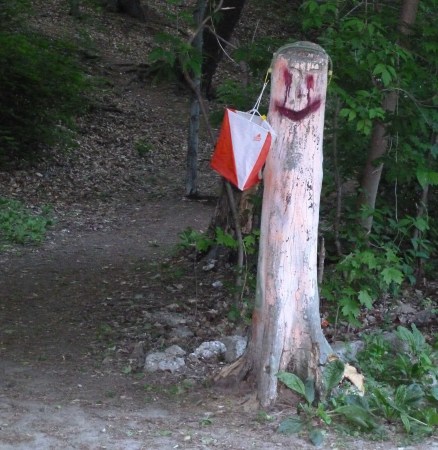 The FIRST EVENT of the 2017 Park Series.
Come join us for this free event. We will have a beginners clinic, unfortunatelly we have reached our maximum number of registrants.
We are planning to have the beginner clinics for most of our Wednesday events, please sign up for one of our upcoming clinics.