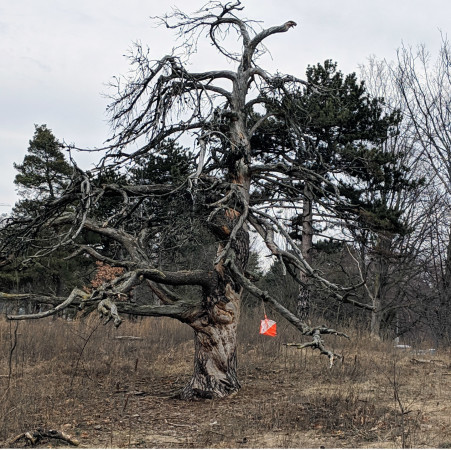 Come out and enjoy a challenging course on one of our last events from our Park Series. As the series slowly come to end, hoping that you have built some experience over the summer this course is slightly more difficult. You'll have to depend more on your map reading skills ;)
We have one Middle distance course set up, which you can run either using the MapRunF app or ask for a map file via email.
If you are running with MapRunF, you can find the course named High Park PXAC under /Canada/Ontario/Toronto/HighPark folder when selecting "Events Near Me".
Note: There are more trails then the map shows.
Start time
Wednesday, September 2nd, 6:15 pm
Organizers

Course setters: Mark Bognar

Major intersection
Bloor St W - High Park Ave
Directions

Start for MapRunF course is at the Public washroom - South West corner.

Location
High Park - North

Map

Scale: 1:7500

Contour Interval: 5m

Revisions:

Format

MapRunF - GPS format