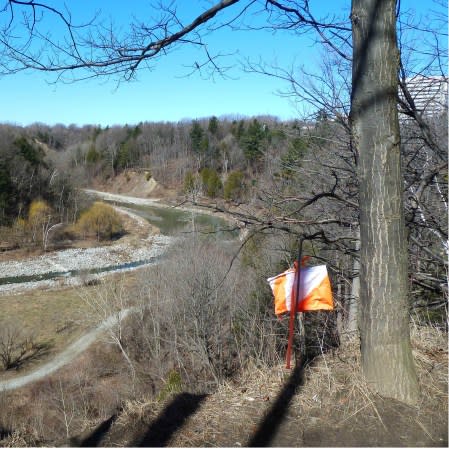 Completed the beginners clinic and want to take your orienteering skills to the next level? Are you ready for some fun orienteering challenges in the wild Albion Hills Conservation Area? Join us for an intermediate clinic to learn about more advanced concepts and prepare yourself for the next adventure race or feel more confident on your next hike.
There is limited space, so please register in time.
We will try to cover the following:
Review of Map Reading / Compass use
Distance Judgment/Pace Counting
Line-Orienteering
Contour-only Orienteering
Route planning/Strategy
Next dates available:
- August 28th - Albion Hills Conservation Area
- September 17th - Albion Hills Conservation Area
Click HERE to sign up!
Start time
Sunday, July 29th, 11:00 am
Registration
Major intersection
Ellesmere Rd. -Morningside Ave.
Directions

Enter the park through the entrance on the west side Morningside Avenue, South of Ellesmere, North of Kingston Road. The meeting point is at the pavilion next to the first parking lot.

Location
Morningside Park

Map

Scale: 1:10000

Contour Interval: 5m

Revisions: