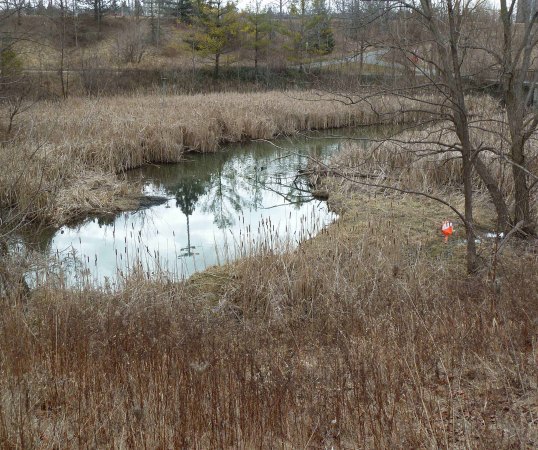 Your hardest task will be to find the metting place!
Start time
Wednesday, June 28th, 6:00 pm
Organizers

Meet directors: Raymond Chung

Major intersection
Pharmacy-Danforth
Directions

S edge of Byng Park parking lot.

Look for the driveway with the small sign saying BYNG PARK located on the east side of Pharmacy Avenue, south of St. Clair Ave, north of Danforth Ave (more precisely S of Donside Dr & N of Dolphin Dr). Follow the driveway up the hill to the parking lot.

Location
Warden Woods

Notes

Last start at 7:00 PM.